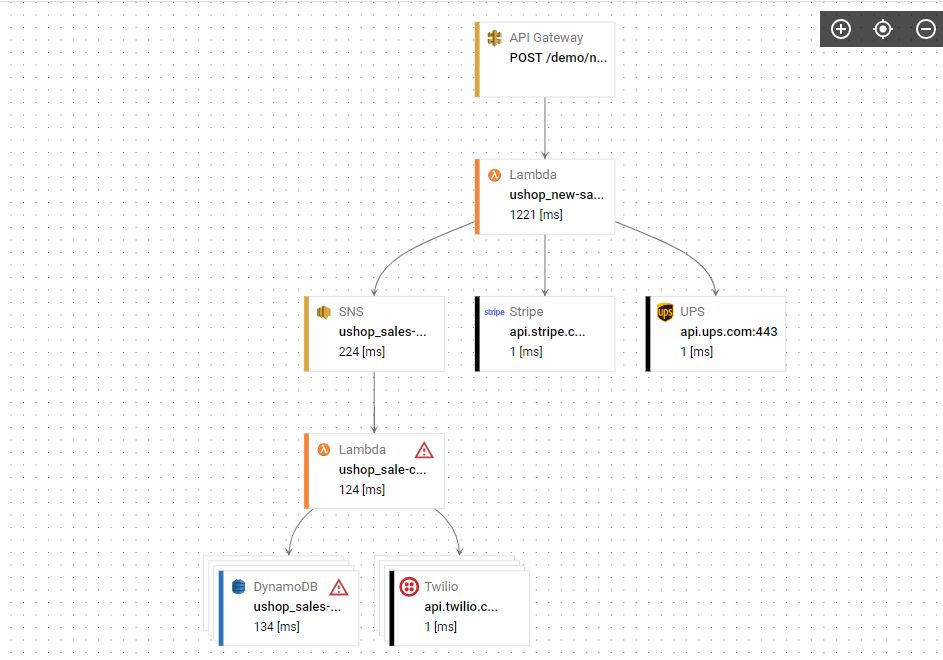 We're very pleased to announce the official launch of our new Java tracer for AWS Lambda.

This release extends Lumigo's real-time monitoring and observability tools to all JVM-based AWS Lambda applications, with support for Apache Groovy, Scala and Kotlin among others.
Languages supported by Lumigo
Our development team is constantly working to add new features to the Lumigo platform and improving the overall user experience. Stay tuned for more major feature announcements coming soon.

As always, we welcome your input. If you have a request or suggestion for new features, get in touch at info@lumigo.io.
Discover how Lumigo takes the hard work out of monitoring and troubleshooting your serverless application. Request a live demo today.