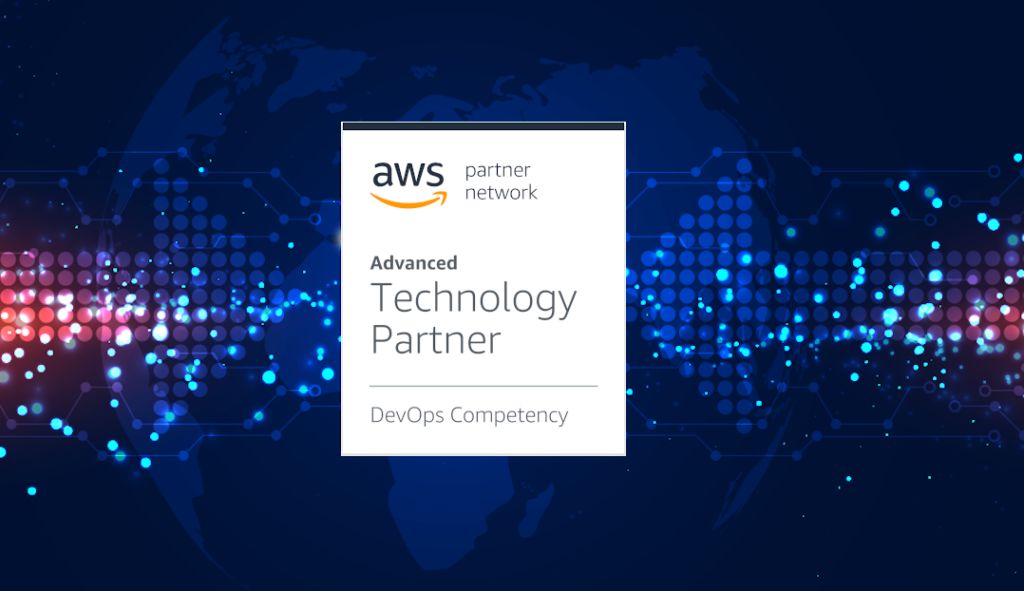 Lumigo, the serverless monitoring and troubleshooting platform, today announced that it has achieved Amazon Web Services (AWS) DevOps Competency status.

The AWS DevOps Competency status indicates that Lumigo has demonstrated its ability to provide specialized technology that has directly contributed towards its customers' success. To receive the designation, APN Partners must possess deep AWS expertise and deliver solutions seamlessly on AWS.

"Lumigo is proud to achieve AWS DevOps Competency status," said Erez Berkner, Lumigo CEO and co-founder.

"AWS serverless technology gives companies of all sizes the platform to build scalable, robust applications in a cost-effective manner. At Lumigo we are dedicated to providing teams with the means to take full advantage of those benefits."

Built entirely on AWS serverless infrastructure, Lumigo monitoring platform helps teams to dramatically reduce the time spent on troubleshooting issues using out-of-the-box alerts and automated distributed tracing. Additionally, it provides a granular cost breakdown of every component, enabling teams to uncover inefficiencies in their system and make cost-based design decisions.

"When I saw the Lumigo solution, I knew this was exactly what I was looking for," said Ruby Boyarski, ClariFruit CTO. "It was very simple and quick to start using the platform and we got immediate insight into our environment and increased development velocity."

"With Lumigo, I have complete visibility over our system health and when something is not working properly we can quickly understand the root-cause and resolve the issue," he added.
About Lumigo Serverless Monitoring and troubleshooting

Lumigo is a SaaS platform that helps developers understand and troubleshoot their serverless applications.

The platform analyzes huge amounts of data, learns and defines the normal behavior of a serverless application and produces live visual maps and insights that let developers identify and fix issues in their serverless applications before they impact the end user.

Lumigo, founded in 2018 by former Check Point executives, is an AWS Advanced Technology Partner and holds AWS DevOps Competency status.